Raise More Money
Reach more people and earn more.
Sell Dormify Virtual Gift Cards
A $30 virtual gift card sold gives you $10 to your campaign
It's Easy & Social
Set up your campaign in minutes.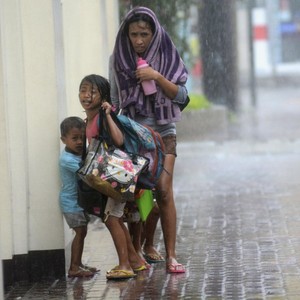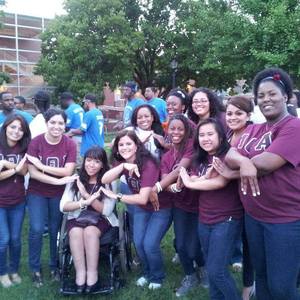 Serving Universal Women & Philanthropies!
For

Lambda Theta Alpha Latin Sorority, Incorporated
Murfreesboro, TN
Help us make a difference, to continue to uphold the Universal Woman, education, and serve philanthropies close to our heart!