Raise More Money
Reach more people and earn more.
Sell Dormify Virtual Gift Cards
A $30 virtual gift card sold gives you $10 to your campaign
It's Easy & Social
Set up your campaign in minutes.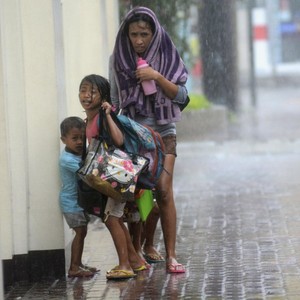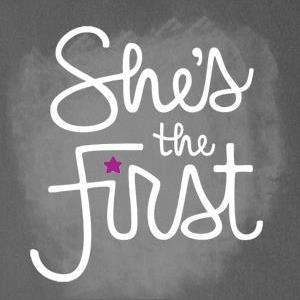 She's the First
For

She's the First
New York, NY
I am trying to raise money for She's the First, a non-profit that sponsors girls' education in developing countries.